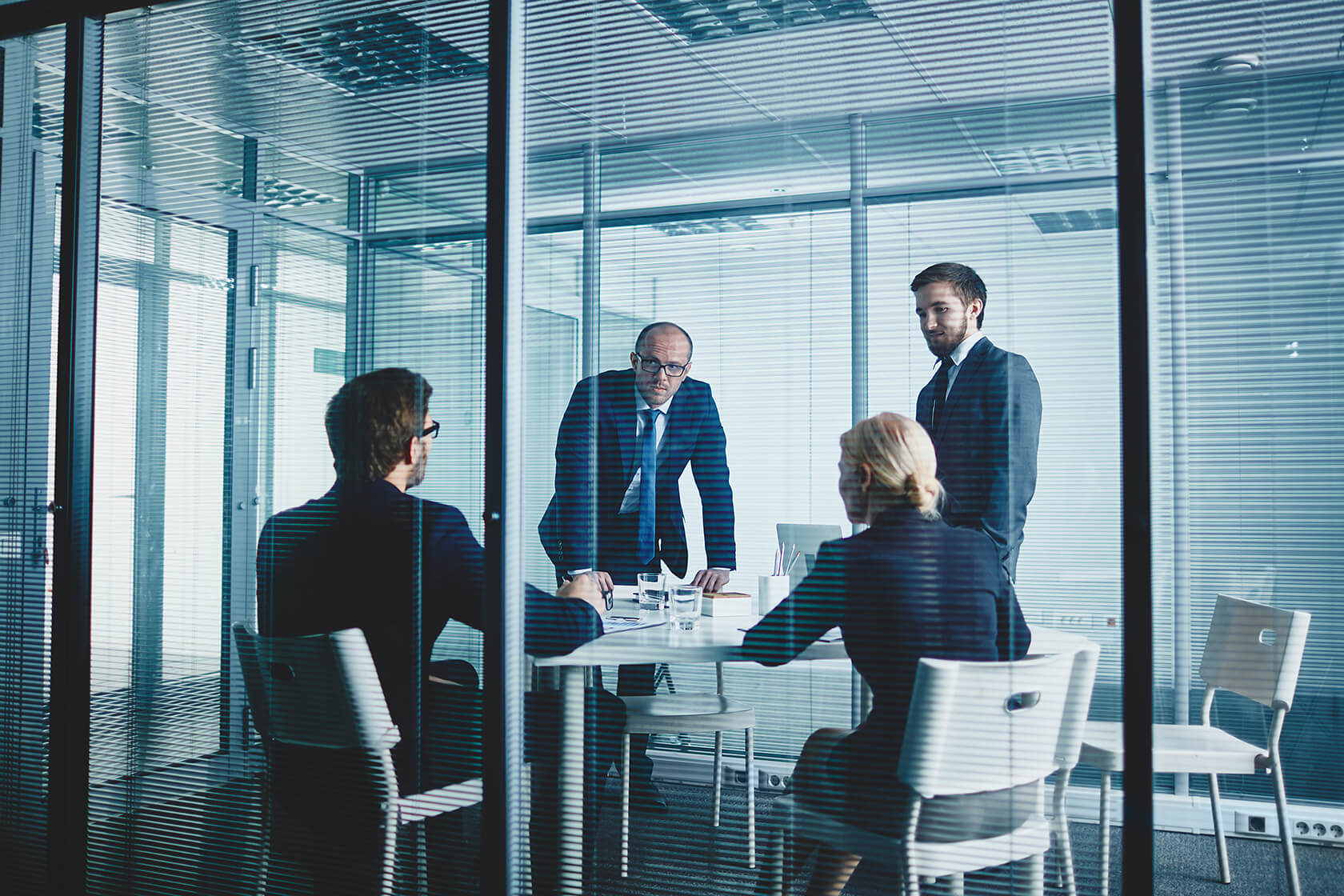 PC Dynamix—Matching Your Unique Needs to the Right IT Business Solutions
At PC Dynamix, we pride ourselves on our ability to deliver perfect fit IT industry solutions to companies in a variety of verticals. We've put together a strong team of experts who know your organization's unique challenges and have the knowledge to recommend and implement the best technology and solutions that fit your needs and your budget.
Look to PC Dynamix for everything IT, including data backup and recovery, PC and Mac services, server and network solutions, Infrastructure IT services, vendor management, Office 365 management, virtualization support, migration and deployment and more. PC Dynamix can ease the load on your existing IT team or take it all on, to keep you growing and help you reach your goals.
Gain the technology and support you need to outperform your competitors.