Planning for Your Future with Reliable IT
Aging infrastructures and falling victim to ransomware and other cyberattacks are costly mistakes that result in thousands of dollars of damages in data loss and credibility. But, protecting your financial organization and updating your IT is easier—and more affordable—than you think.
PC Dynamix provides managed services that defend your environment from cyber threats and keep your systems and network updated and running smoothly. We'll deploy multi-layer security solutions, train your team on security best practices and install updates and patches to keep your network up-to-date—all within your strict budget.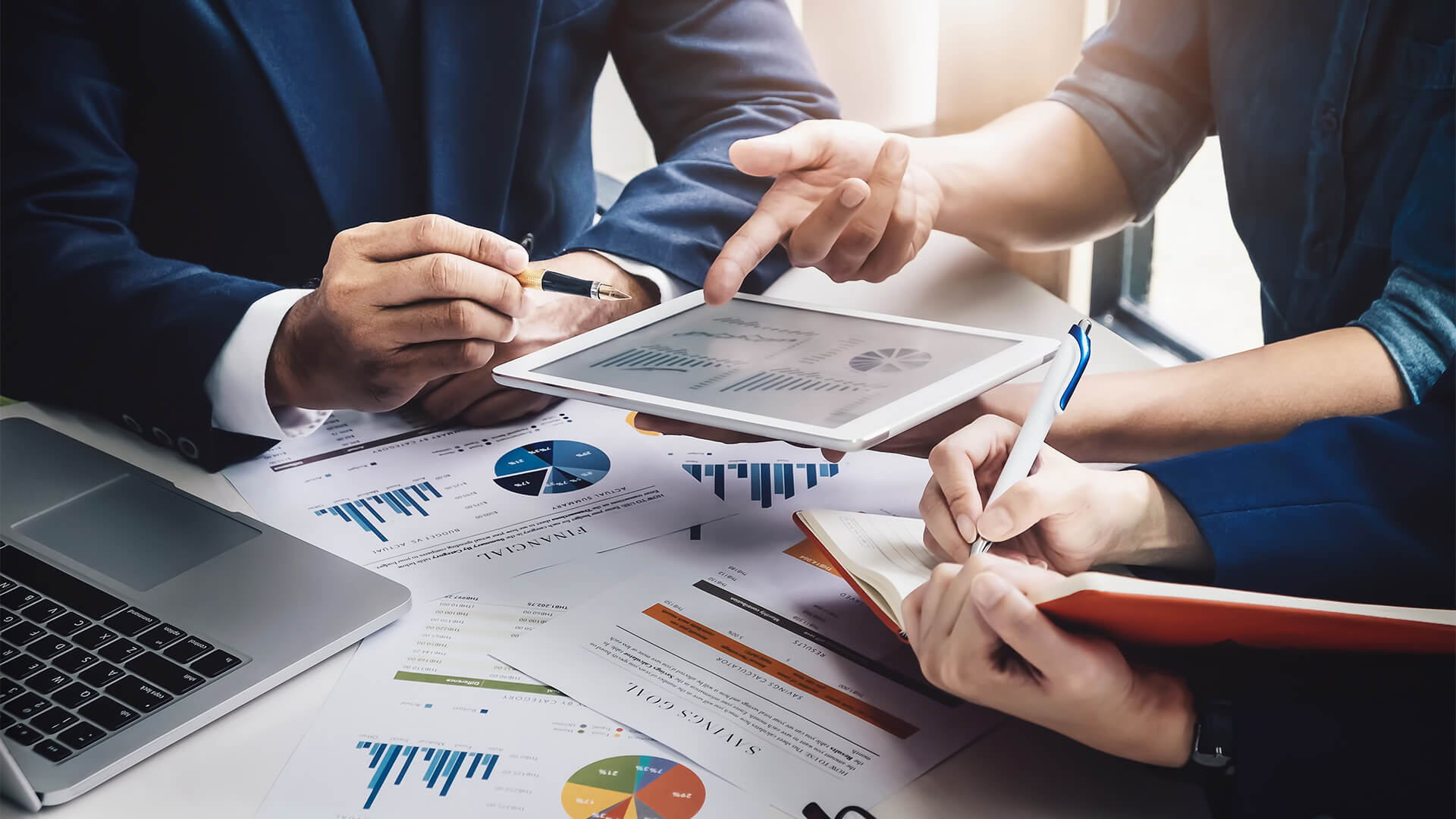 How PC Dynamix Financial IT Solutions Helps You
PREVENT BREACHES
WannaCry and ransomware attacks like it took advantage of outdated PCs to infiltrate and spread. PC Dynamix manages and maintains your network to minimize vulnerabilities and breaches. We'll keep your systems and network updated to prevent cyberattacks like WannaCry, plus we'll host your servers to keep them protected from physical threats.
PROVIDE CONTINUITY
Downtime results in loss of data, time, credibility, resources and money. PC Dynamix offers business continuity, data backup and disaster recovery services to quickly get you back online after an attack or natural disaster. Instead of worrying about lost documents, rest easy knowing that your financial reports are a short recovery-click away.
STAY SOX COMPLIANT
Using technology to keep your data safe and retain reliable reports is tricky. PC Dynamix understands the ins-and-outs of the Sarbanes-Oxley Act. Our computer support helps you keep secure, electronic records and provides answers if you experience a problem. Our Managed IT services program will provide a first class experience for every member of your staff.
Invest in PC Dynamix financial IT solutions to vault your firm forward.