Close Comfortably with IT for Real Estate Agencies
We provide expert IT support for real estate firms and has performed successfully in the complex and often fast-paced world of commercial real estate and residential real estate. Providing a unique Managed IT Services solution for Real Estate, we can help your firm take advantage of best-in-class IT solutions and technology that supports your agents and brokers. This will allow them to focus on the growth of their business, knowing that the IT systems and technologies they need are there to support them in their efforts!
With an increasingly mobile workforce, real estate companies require technology that will allow their agents and brokers to be highly responsive to their clients from anywhere at any time. PC Dynamix specializes in providing IT support and IT solutions that keeps your team connected and ready to serve their clients at a moment's notice. We understand the quick turnaround expected during a real estate transaction cycle while processing time sensitive documents, and we understand how to help keep the technology behind those transactions running smoothly. With PC Dynamix Managed IT Services for Real Estate, we can help make sure your team has the technology they need to stay up and running.
With a white glove IT support team focused on delivering fast, effective, and accurate solutions, your team members can turn around and offer the same high level of attentiveness required by your clients. We offer on-demand support, because like real estate, we understand real estate is not a 9 to 5 business.
PC Dynamix brings IT support and IT solutions to the table that give you a competitive edge and will put in you in a position to provide the highest levels of service possible to your clients.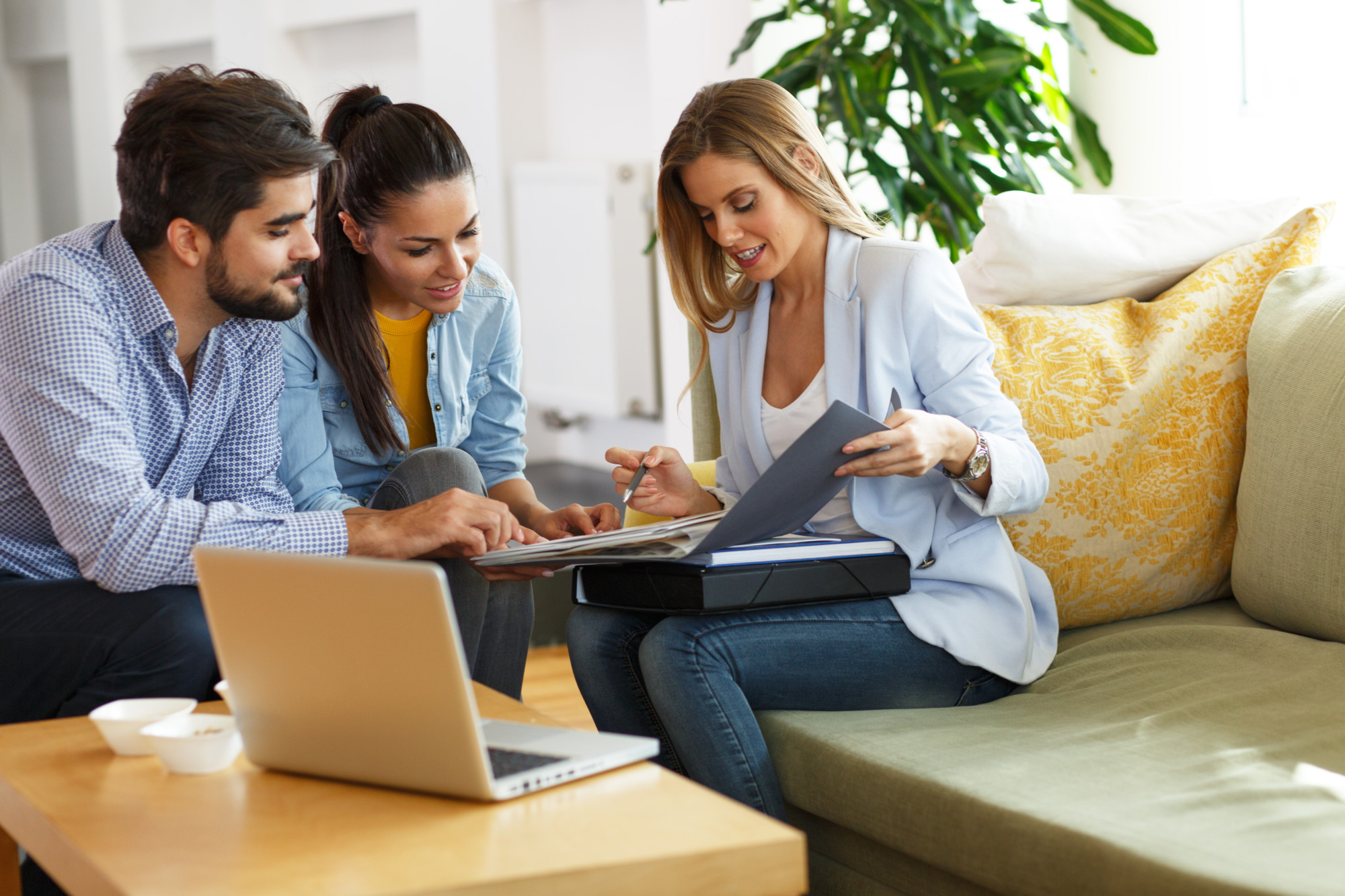 How PC Dynamix Real Estate IT Solutions Helps You
IMPROVE MOBILE CAPABILITY
Whether you're consulting with new clients at a coffee shop or visiting multiple locations, you need reliable technology that is as flexible and mobile as you are. PC Dynamix helps you stay on-the-go with virtualization and endpoint support. No matter where you're showing a home, stay prepared with reliable technology solutions.
STRENGTHEN SECURITY
From emails to mobile devices, protecting your infrastructure is difficult. PC Dynamix provides multi-layer security solutions designed to keep your agency safe at every turn. We'll train your team on security best practices while our infrastructure and endpoint security keep your laptops, tablets, mobile devices and network protected.
KEEP YOUR COSTS LOW
Knowing the best technologies to use and testing them out one-by-one is time consuming and costly. PC Dynamix provides IT support and guidance to help you make the wisest technology decisions. We stay updated on the latest technologies and use this knowledge to make suggestions based on your goals and budget to help you save time and money.
Stay competitive with reliable IT for real estate agencies.