Nonprofit IT Support for Those That Serve Others
Reaching and surpassing goals is the driving force behind your nonprofit, but you're often working with a very limited budget that makes it challenging to get the quality assets you need for optimal operations. PC Dynamix provides leading-edge technology solutions to meet your unique needs and budget. We provide IT relief by serving as your partner for technology guidance, ongoing responsive support and proactive network management. Our non-profit IT support includes protecting donor data, email hosting, disaster recovery, privacy compliance, software updates, managing firewalls, preventing system failures, network and server security, and more.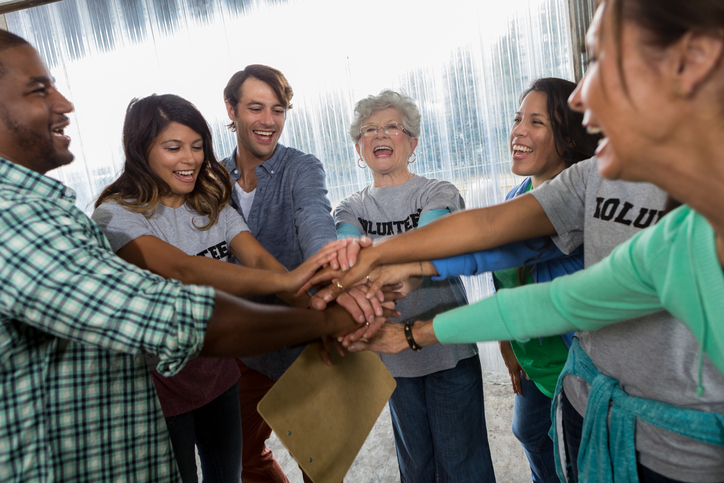 How PC Dynamix Non-Profits IT Support Helps You
KEEP YOUR COSTS LOW
With PC Dynamix, costs are predictable because of our competitive fee billing model. Knowing your expenses up front helps you stay within your defined budget and plan well into the future.
STRENGTHEN YOUR TEAM
PC Dynamix team is ready to join forces with yours. Our experts are empathetic communicators who offer quick and friendly support at a fraction of the cost of hiring one in-house IT employee.
ALWAYS STAY SECURE
We'll monitor your systems to protect all your important data. Count on us to implement preventative measures that ensure the security of your systems and protect them from disasters.
Let us lend a helping hand with your IT so you can serve many.