Graduating Your Tech to the Next Level
You have one goal, to better the students of your institution. By educating, shaping and strengthening their minds, you have the potential to lead a generation of doctors, public service workers, marketers, teachers or more. You know that technology plays a large role in reaching that goal, but does your IT pass the test?
PC Dynamix manages and maintains the tech support you need to make teaching and learning easier. Our IT support for schools provides server, network, computer and security services to keep your infrastructure protected and running smoothly.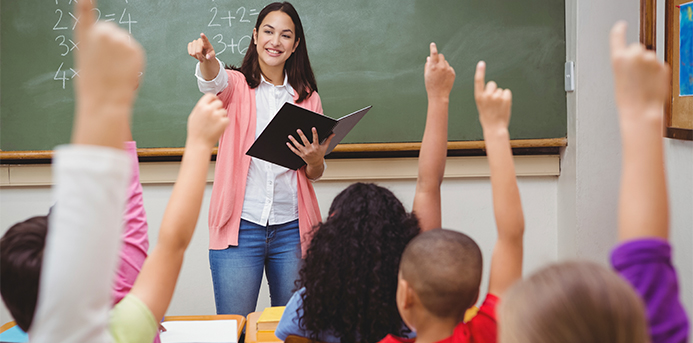 How PC Dynamix Education IT Support Helps You
SYSTEMS MANAGEMENT
PC Dynamix offers our same Managed IT program designed for small business for educational institutions as well. We can help you design your network, identify and procure your systems (including Chromebooks, iPads, laptops, etc.)., and support your systems and infrastructure to keep it running at the highest performance.
LEVERAGE APPLICATIONS
From Office 365 to Google Classroom, having access to productivity-enhancing apps helps your institution streamline your education process and makes researching, writing and reporting hassle-free. PC Dynamix evaluates your challenges and hosts which apps cut through them to help you reach your goals.
SECURE YOUR NETWORK & DATA
Keeping the identity and information of your students safe is more & more critical to providing a reliable and secure environment. PC Dynamix provides the expertise, technology, equipment, training, endpoint and network support to protect your infrastructure and keep your organization PCI compliant.
Get A-quality tech with PC Dynamix IT support for schools.