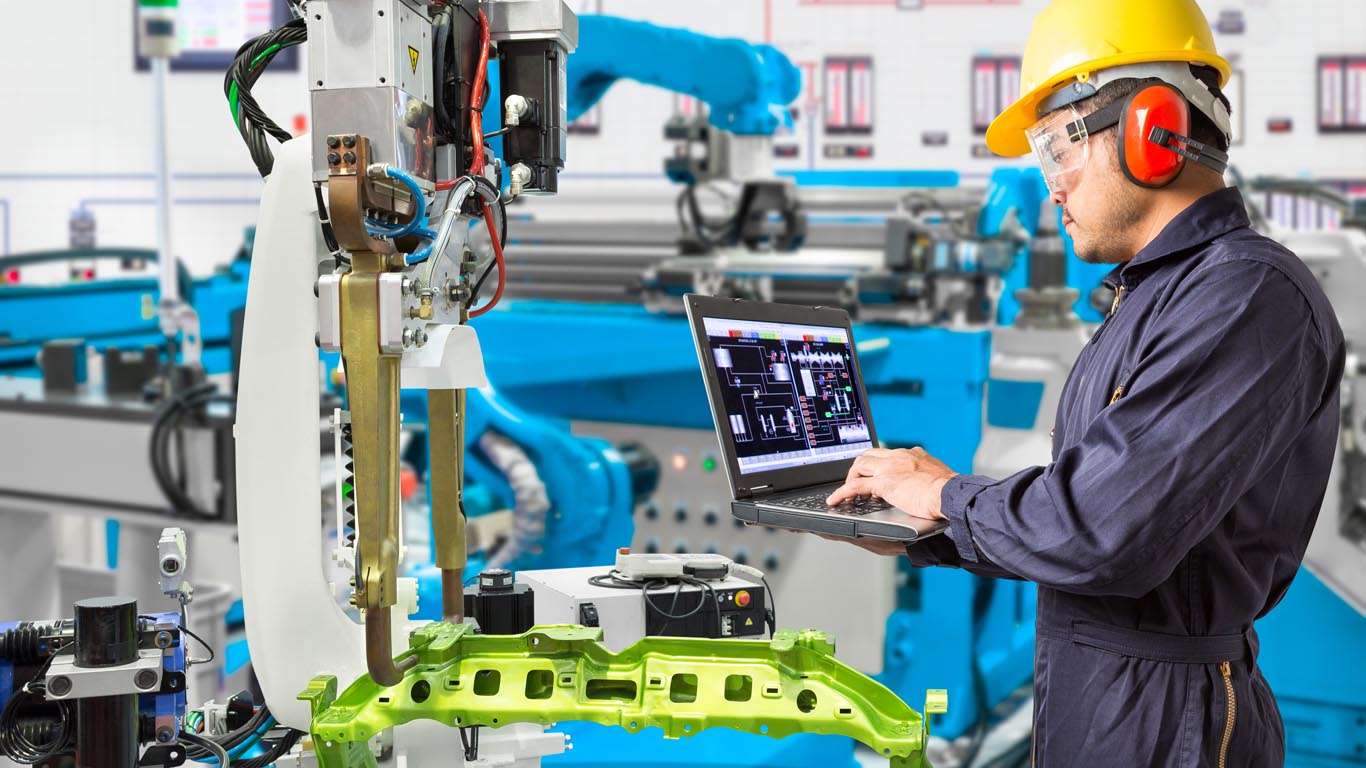 Your success relies on the strategic application of technology toward improved operations and efficiency.
With many years of experience providing consulting and IT Support for manufacturing companies, PC Dynamix provides manufacturers with the IT consulting, IT support and IT strategy needed to make your technology a competitive advantage. If you need help guiding your technical decision-making process in order to command higher margins and higher market share than your competition, we can help.
Manufacturing companies that demonstrate technical leadership in their market command higher margins and higher market share than their competitors. With our understanding and specialization in providing Managed IT Services for manufacturing companies we will immediately bring to the table the IT consulting and leadership your manufacturing-based business needs to command that competitive advantage.
For our manufacturing clients, we leverage unique IT solutions that take into account the often-harsh conditions and demanding environments where these mission critical IT solutions must perform. PC Dynamix is no stranger to these unique IT solutions for manufacturing companies. Our Managed IT Services for Manufacturing is a specialized solution providing a comprehensive, highly engaged IT support team, game-changing best practices, and thorough IT strategy. Our clients have confidence that their IT systems are ready to get the job done, on-time, and within budget.
PC Dynamix provides strategic IT Support for Manufacturing companies.