Delivering the Right Dose of
IT Medicine for Patients
PC Dynamix, an industry-leading, world-class Managed IT Services firm provides expert IT support for the healthcare industry. For healthcare companies, data integrity is of utmost importance. It is critical to provide reliable data to protect the welfare of the patient and the reputation of the healthcare brand. PC Dynamix provides IT solutions that facilitate accurate and efficient data transmission and support HIPAA compliance requirements. We work with our healthcare clients to select IT services that will expedite the data transmission process in a highly-secure environment to provide the checks and balances required to protect sensitive patient information.
If you are interested in learning more about our IT support for the healthcare industry, contact us now to schedule a complimentary consultation.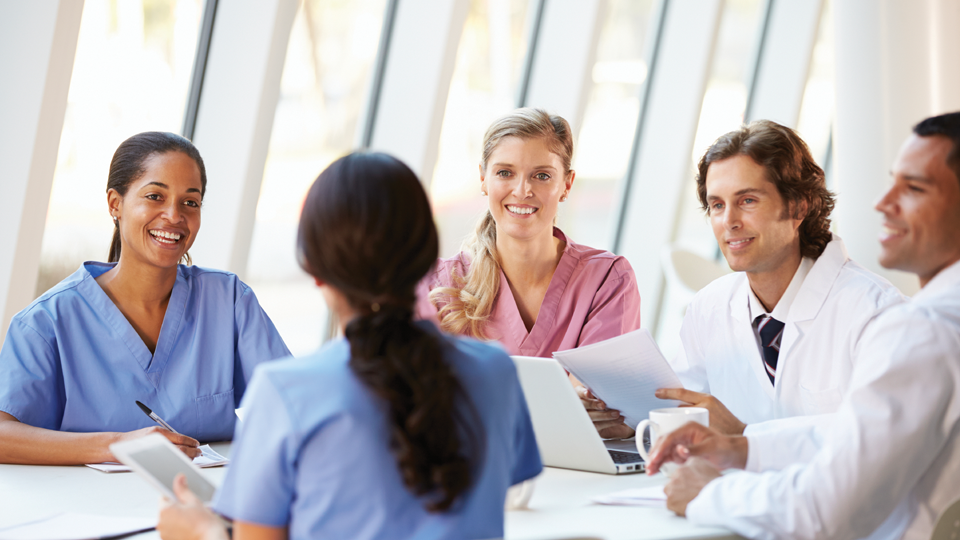 HIPAA SECURITY RULE COMPLIANCE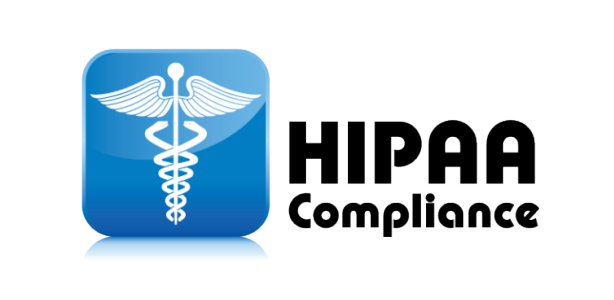 Our managed security services provide the technical safeguards required by the HIPPA Security Rule to protect electronic Private Health Records (e-PHI) such as:
access control

audit controls

integrity controls

transmission security
Our HIPAA/HIT reporting capabilities provide the necessary reports regarding:
ongoing risk analysis

security implementations

information access management

workforce training

security evaluation
Partner with someone who understands every aspect of your business and the technology that supports it.