Protect Your Clients & Practice with PC Dynamix Tech Solutions
PC Dynamix, an industry-leading, world-class Managed IT Services firm, provides unparalleled knowledge in the legal industry with IT services and solutions tailored to legal professionals. When looking for an IT services company, one thing partners, office managers, and firm administrators all agree on is finding an IT company with experience in the legal industry, experience we most certainly do have. We understand the need for white glove service that is prompt, accurate, and attentive to detail, and we have a wealth of experience with the particular software programs and workflows specific to the legal industry.
Without adequate strategy and support, managing IT can be a drain on you and your staff. For our law firm clients, PC Dynamix is a trusted partner, taking full responsibility for IT management. With our team managing the firm's IT infrastructure, attorneys bill more time, the firm benefits from increased profitability, and clients' data is kept secure.
We have extensive experience providing support for the tools that your attorneys count on every day. Our engineers are well-versed in the software and hosted applications typically used within the legal industry.
We understand that as a law firm, your business information is critical and time-sensitive. It is crucial to remain connected to your data. We are sensitive to the fact that you must have support when you need it, where you need it and how you need it. We provide you with competitive advantage by giving you access to critical data and applications whether in the courtroom, boardroom or on the road. We provide proactive technology management to reduce IT issues and support, putting you in a position to provide the highest levels of service possible to your clients.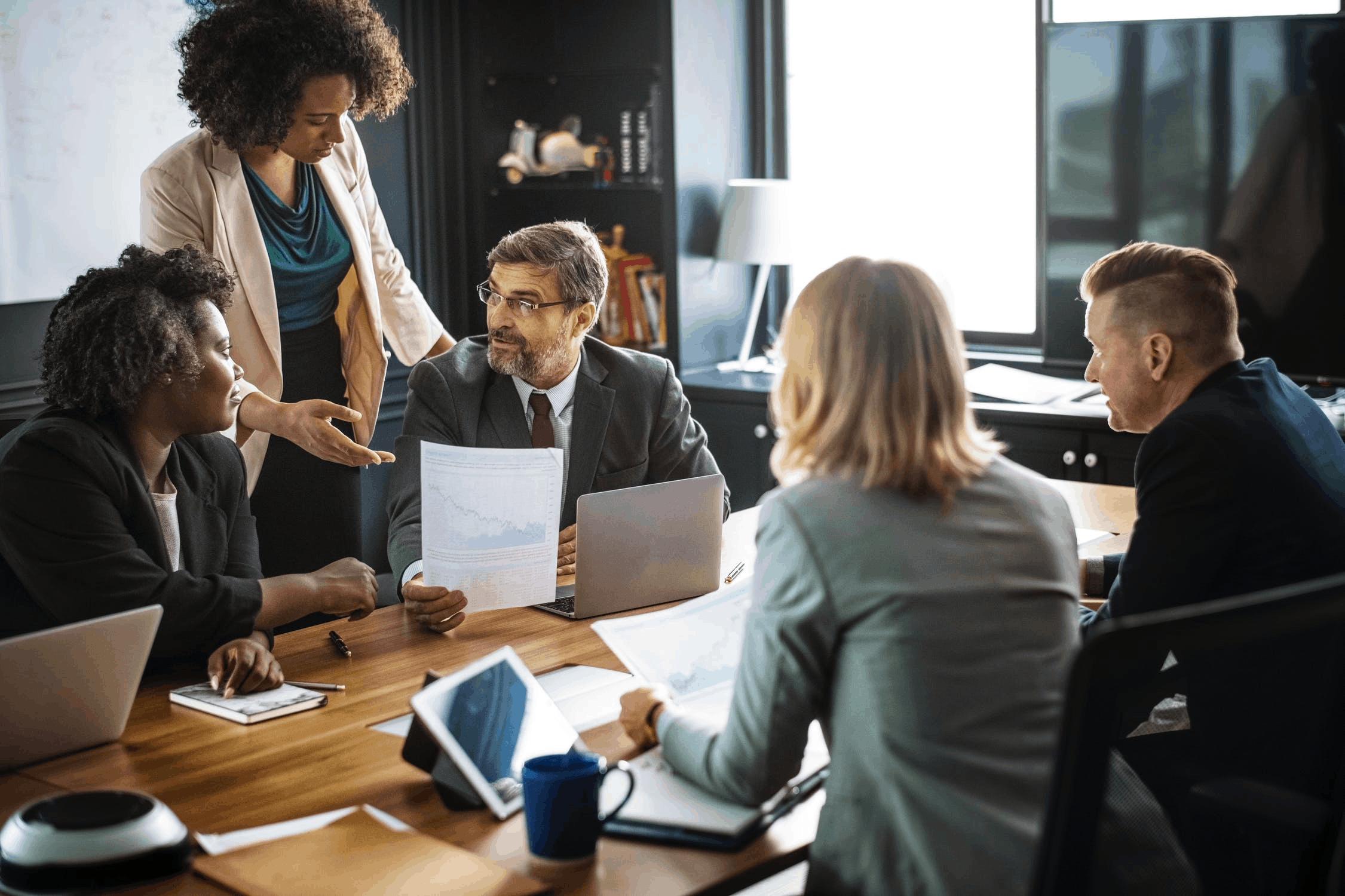 How PC Dynamix Legal IT Support Helps You
STAY ORGANIZED
Every day you receive a whirlwind of emails, so you need a system that's well organized, easily accessible and completely secure. PC Dynamix upgrades and optimizes your email application to ensure smooth, safe communication between you and your clients.
BE PREPARED
Your practice is susceptible to devastation when you don't have the proper precautions and redundancies in place. With PC Dynamix legal IT support, you get complete data backup, replication and recovery services at an affordable cost to ensure your business never goes down.
SECURE YOUR NETWORK
We help you gain peace of mind by knowing your network and critical data are protected with state-of-the-art security, encryption and data storage. We also offer critical backup and disaster recovery services to ensure your business is safe in any situation.
TOP NOTCH SUPPORT
If you ever have a question or if a problem arises, you can reach out to our help desk support day or night. Our People-Friendly experts will troubleshoot and resolve any technical requests or problems you encounter. Get a fast, efficient and professional response to reach a solution every time.
Learn how PC Dynamix legal IT Support helps you reduce costs and secure critical data.